The Sandy Hook Village Ornament Collection
Established 2017
The 2018 Sandy Hook Holiday Ornament
The Inaugural ornament is also available for purchase.
ORNAMENTS ARE AVAILABLE AT SELECT LOCATIONS, Nick's Chilled 'N Distilled, and Sabrina Style throughout the holiday season
Ornaments can also be purchased here through PayPal in advance, and we can ship them or arrange for pickup at one of our participating locations.
We will also have the ornaments for sale at S.H.O.P. holiday events.
Order Your 2018 Ornament Via PayPal
Introducing the Inaugural Sandy Hook Holiday Ornament
Start a new family tradition and become a collector, beginning with our inaugural piece. Crafted in pewter, these beautiful ornaments have a no-polish required finish and will make a beautiful addition to your family's home.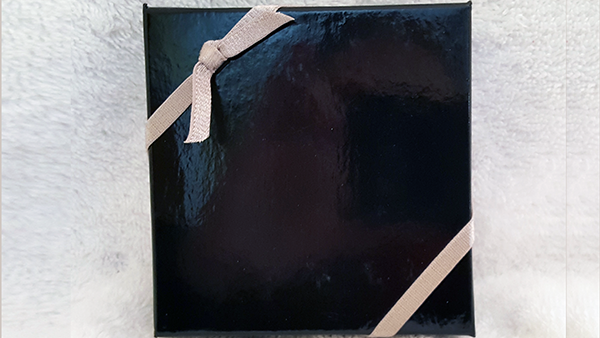 Each ornament is boxed separately and comes with a collectible certificate and is ready to be hung by its beautiful color coordinated ribbon. Ornaments can be purchased online using the PayPal button below. They may also be purchased with cash or check at the following locations. Purchases using credit cards may be made at SHOP Holiday Headquarters.
Local sales/pickup of ornaments will be from SHOP's Holiday Headquarters. Please call Julie Friend at 614.738.1983 to confirm before dropping by. Weekend time slots can be arranged as well.
Ornaments will also be sold at select times during the Sandy Hook Volunteer Fire & Rescue's Annual Tree Sale.
Sun 12/3 1-3 • Sat 12/9 11-1 • Sun 12/10 1-3 • Sat 12/16 11-1 • Sun 12/17 1-3
Make A Purchase!
If you are planning on picking your purchase up at SHOP'S Holiday Headquarters, please make sure to specify local pickup and add a note to your order form.