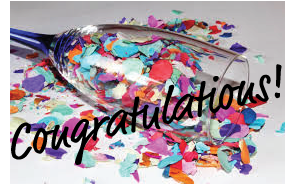 CONNECTICUT Magazine
By Erik Ofgang, Michael Lee-Murphy, Mike Wollschlager, Albie Yuravich
Ask someone what makes a good bar and you'll likely get a wide range of answers. So when we set out to identify Connecticut's best bars, we knew we had to break it down across different categories to appeal to different tastes. From humble watering holes to high-end cocktail lounges, historic jewels to boisterous sports bars, you'll find a well-rounded collection of establishments on these pages. What you won't find are breweries, distilleries and brewpubs, as we've covered those extensively for quite a while. And for the home bartenders out there, we asked some of the state's most talented mixologists for a few adventurous cocktail recipes. Cheers!
Congratulations to Cover Two and Noveau Monde!